Radio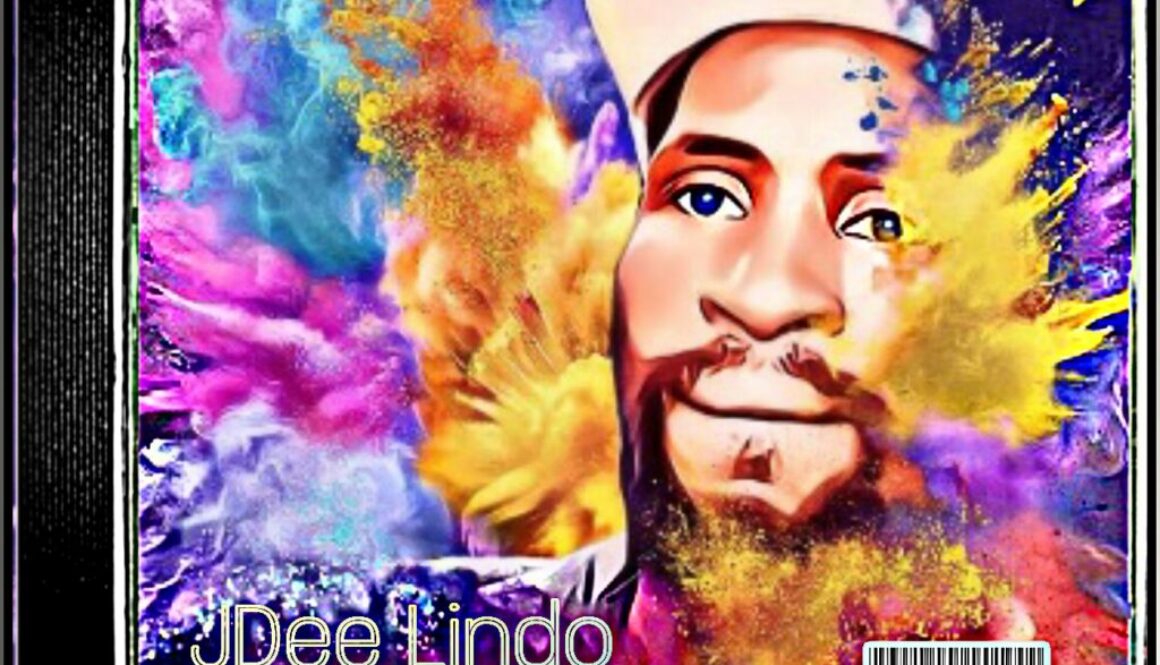 JDee Lindo is an up and coming recording artist from R.O.Vee Music record.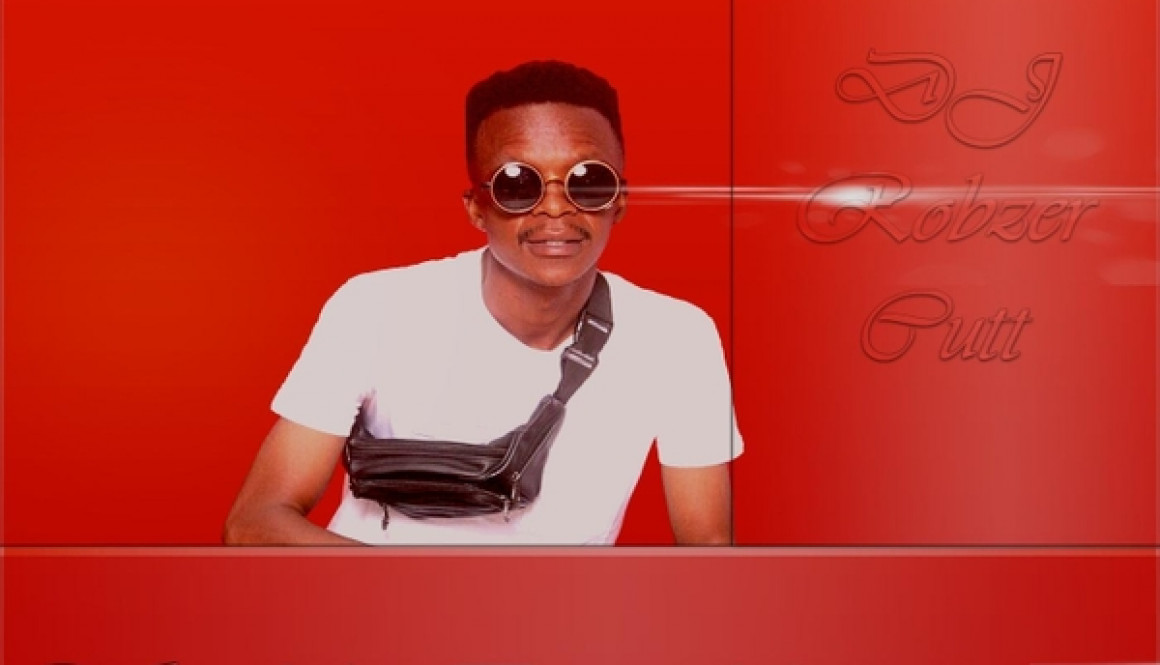 Dj Robzer Cutt is an independent musical Artist from Saul Mkhize Village [Driefontein] in the Mpumalanga Province. His Birth name is Zamani Sibanyoni, born and Raised in Gealgoutboom Farm. He is a Music Producer, Beats & vocal producer based in all House music/genre. He Started music career in Saul Mkhize Village, he started doing music in 2010 until present. He formed a music group called Polar Bears to make the music production movement in the community.. He started by the genre of House Music. He was inspired by Dj Cleo, Dj Clock, Dj Ganyani And Revolution. He worked with Dj King Senzo, Nasty Beatz, Czly Beats, C Less, Mocca D, Bakerr, Da Love Dj, and many more. He Produced Unconditional by Godgiven Buthelezi. Dj Robzer Cutt won song of the year on Umkhondo FM in 2016 by the song titted Welele. He perfomed in 4Ways Life Style Rasturant, Nzwakele Rasturant and Entertainment and many more places. He is currently released a new song titted Suk'emabhozeni ft Ehpee 2020

DJ Zero the vocalist is a song writer and a vocalist. Today he is known for his Single entitled Jayva and Ezasebsuku Released under Godgiven Prevails Productions.This is a song about the HIV and AIDS Virus as he encourages people to take their medications and continue to hope for a cure.His Music is Available on Itunes, Deezer ,Spotify, Shazam, Boom lay, Google Play stores and more. In Mpumalanga the Song Jayva is really trending and he has had radio interviews at VOC fm, Mkhondo fm, EK fm and many more than 150 radio stations.