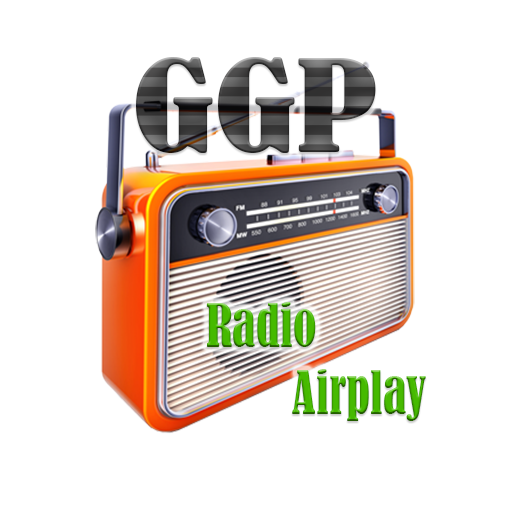 Get Your Music on Radio Today for as little as R350 to 500 Radio Stations or R700 to 1000 Radio Stations Globally.
Would you like us to follow up on your music or arrange interviews ?
we charge R550 to investigate or arrange interviews for you.

Have you been Struggling to get your Music to radio?
Godgiven Prevails Productions has designed a Platform for South African Musicians to get their Music on radio just by one click and your music will be in Commercial Radio Stations and Community radios . Make sure that your mp3 is not bigger than six mb.
Radio Station Names
Lekoa FM 91.0Mhz, tshwanefm93.6, Vibe Fm, LM Radio, Massive Metro, Zone Radio,Ligwalagwala Fm, Mkhondo fm, Ligwa fm, VOC radio, Emalahleni fm, The great Middelburg radio, BCR fm, Rise fm, NCR fm, Ukhozi fm, Gagasi fm, Metro fm, Bay Fm, East coast Radio,Vuma fm, Radio Highway, Izwi Lomzansi, Inanda radio, Ean touch radio
Tukes fm, Jozi fm, Hilbrow radio, EK Fm,Ekurhuleni fm , BMH fm, Phaswane fm, Devine touch radio,Hope fm , Impact radio, Radio Pulpit, Thobela fm, Lesedi fm, Motwseding fm, Phalaphala fm, Umhlobo wenene fm, 5 fm, y fm, Hope fm,wild coast fm, vow fm,radio 2000, Ikwekwezi fm,lotus fm, VOH fm, Hot 91.9 fm, Makopane fm,88FM Ballito, Pongola fm, Northwest fm,bokone baphirima fm,alex fm,Munghana lonene fm,PE fm, Pretoria fm,Mahikeng fm, mcrc fm,SA fm,cc fm, East Rand Radio, Anganang fm,kopanong fm, Joyous radio, Kasie fm, Icora fm, Zululand Fm97.0, Cosmo fm, dyr fm, True fm, Moretele fm, Nongoma Fm, Botlokwa fm, Ratlau fm, UCR FM, Mdansane fm, Ngqushwa fm, Disa Fm, Good News Radio, One FM, cutt fm and More
Global Radio Submission
All you need is R700/$48 per song to get your music to SA, USA, Nigeria, Uganda, Ghana, Uk, Kenya, Lesotho, Botshwana, Mozambique, Zimbabwe, Swaziland, Egypt, Japan. 1000 Radio Stations World wide
For More Information Please contact us @ music@radioairplay.ggpproductions.com
or contact us at 076 041 3502.
What is needed Before submitting my music to radio?.
Please Make sure that your music is registered with Samro, Sampro, Cappaso and Risa. 1st Title of the song
2nd Artist Stage name
3rd Composer and Author
4th Publisher
5th Irsc Code ans Samro Relation Number
6th Duration of the Song
7th your contact details (Email, Cell number)
8th Short Biography 
Broadcast Your music.
Upload your mp3 audio and fill in the form and submit to all South African Commercial Radio Stations in Few Seconds.
Global Radio Submission
All you need is R700/$48 per song to get your music to SA, USA, Nigeria, Uganda, Ghana, Uk, Kenya, Lesotho, Botshwana, Mozambique, Zimbabwe, Swaziland, Egypt, Japan. 1000 Radio Stations World wide
No need to panic
Your Submission will take a while to load after sending please wait until you see a success message