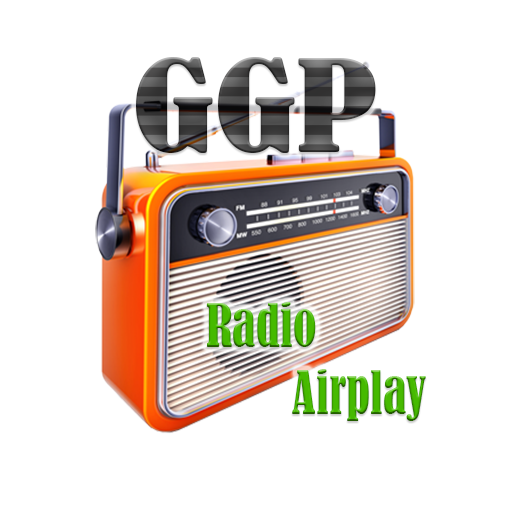 Get Your Music on Radio Today for as little as R350 to 500 Radio Stations or R700 to 1000 Radio Stations Globally.
Would you like us to follow up on your music or arrange interviews ?
we charge R550 to investigate or arrange interviews for you.

Have you been Struggling to get your Music to radio?
Godgiven Prevails Productions has designed a Platform for South African Musicians to get their Music on radio just by one click and your music will be in Commercial Radio Stations and Community radios . Make sure that your mp3 is not bigger than six mb.
Global Radio Submission
All you need is R700/$48 per song to get your music to SA, USA, Nigeria, Uganda, Ghana, Uk, Kenya, Lesotho, Botshwana, Mozambique, Zimbabwe, Swaziland, Egypt, Japan. 1000 Radio Stations World wide
For More Information Please contact us at music@ggpproductions.com
or contact us at 076 041 3502.
What is needed Before submitting my music to radio?.
Please Make sure that your music is registered with Samro, Sampro, Cappaso and Risa. 1st Title of the song
2nd Artist Stage name
3rd Composer and Author
4th Publisher
5th Irsc Code ans Samro Relation Number
6th Duration of the Song
7th your contact details (Email, Cell number)
8th Short Biography 
Is your song larger than 5mb ?
Click here to reduce the size by selecting 128kbs
Is your Artwork larger than 1mb ?
Click here to reduce the size 
Get your Music to radio in few minutes
All you need is R350 per song to get your music to commercial radio and community.
No need to panic
Your Submission will take a while to load after sending please wait until you see a success message
Global Radio Submission
All you need is R700/$48 per song to get your music to SA, USA, Nigeria, Uganda, Ghana, Uk, Kenya, Lesotho, Botshwana, Mozambique, Zimbabwe, Swaziland, Egypt, Japan. 1000 Radio Stations World wide